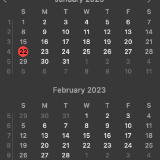 Hours of Operation
Monday through Saturday, 7 AM to 12 PM(ish)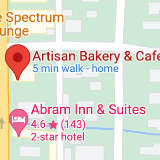 Find Us
441 Main Street, Ouray, CO
Map It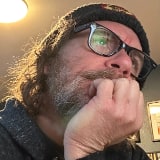 Questions?
Call (970) 633-5995 or
Email us
---
Employee of the Month 15 Months in a Row!
We're starting to get a little skeptical. It feels like working one day a week when you don't actually even work there should disqualify you from EOM. There must be some inside track, like she's sleeping with the web developer or something.
---
Customer of the Month Lola: the cutie-pie
Lola is an absolutely sweetheart and a loyal and wonderful customer. She always takes the bacons gently and finishes them nicely. Not like the previous winner of COM, who is a piggy boy.