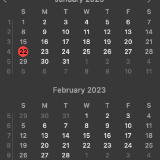 Hours of Operation
Monday through Friday, 7 AM to 12 PM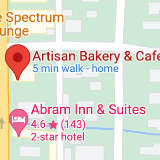 Find Us
441 Main Street, Ouray, CO
Map It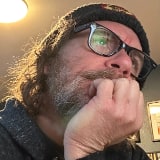 Questions?
Call (970) 633-5995 or
Email us
---
Employee of the Month 13 months in a row!
Stop by on Tuesdays to see our Employee of the Month! She only works Tuesdays and we're not really sure how she got the award other than she's the only employee.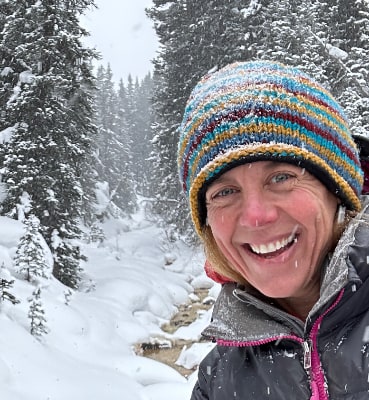 ---
Customer of the Month Harlow: The bestest bacon eater ever!
Just the goodest customer we could ask for. But, do not ever, ever, ever come between Harlow and his bacon. He WILL eat you!